Has anyone experienced this issue before? I have two different Advisor Elites, both of which can be
read
successfully; however, when I attempt to program them, I get the following: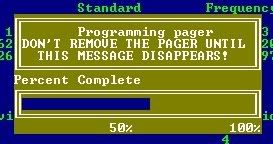 The progress indicator moves completely from left to right, just as normal, then a few seconds later I get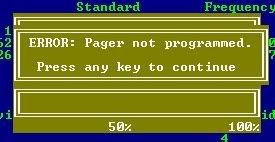 Then the pager resets and it maintains its old programming.
All the other Advisor Elites I have program normally; it's just these two that exhibit this same problem. Any suggestions?